Featured Blogs
E-bike
Demystifying the e-Bike/Electric Bicycle
If you ever wondered whats all the fuss around an e-bike, read on.
Reclaim The Outdoors
Life is not meant to be bound within concrete walls and plugged into electronic screens. It's meant to be experienced and truly lived by exploring and reclaiming the great outdoors. Free yourself, find yourself, explore the real meaning of life. Become a part of the canvas of nature and indulge in its beauty. It's there, waiting to be discovered, to mesmerize us and to make us feel truly alive.
Feel Alive! Reclaim the Outdoors!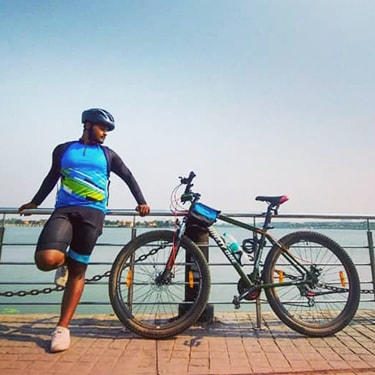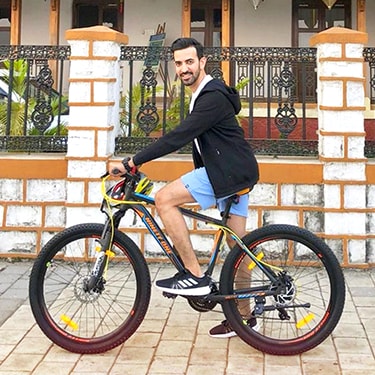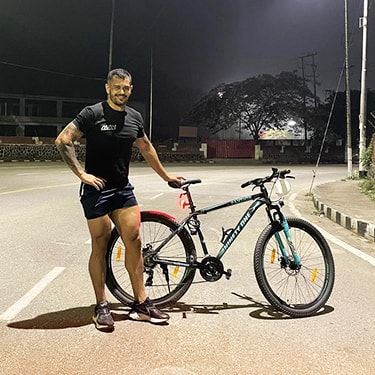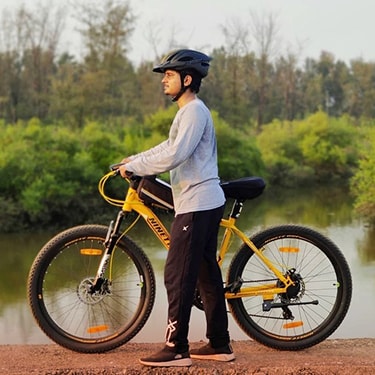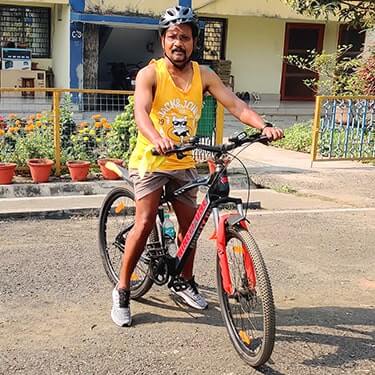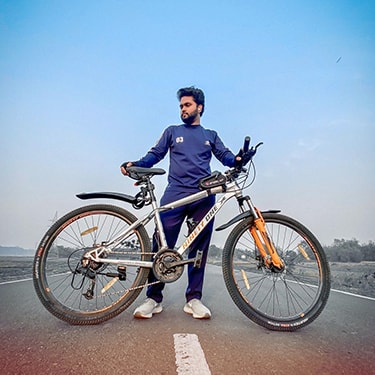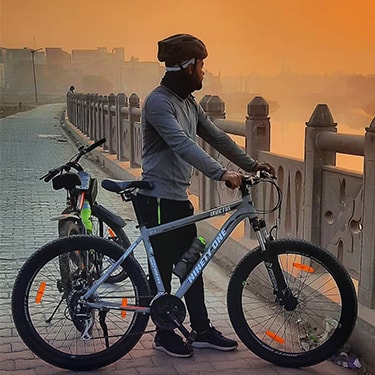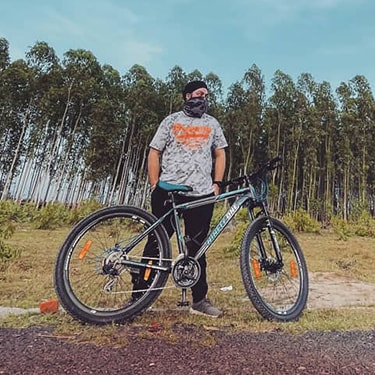 #HIMALAYAN DIARIES
Experience more! Do more! Travel further and cross the boundary of your mind. Be Unstoppable! Ninety One inspires you to break free from a sedentary and digital way of life to reclaim the outdoors

Explore and experience the exhilarating world. Outdoors always has something extraordinary to amaze you. Here's a sneak peek at one of the more picturesque valleys of the Himalayas.

Fluttering prayer flags, gompas, whitewashed stupas, frozen lakes in the world's coldest desert – Ladakh. Explore this ethereal landscape on your trusted bike, the ( Snow Leopard.) Your perfect and dependable ride through the rugged terrain of the great Himalayan range

A cup of tea makes everything better. And chai with friends makes it the best. Add to this mix a beautiful outdoor location and you are in 'Utopia'
91 Heroes
Rohan cycles through the golden quadrilateral of India
Rohan's Story
While most other 25-year old's are happily experiencing working lives and have their routine in place, but not Rohan Philem hails from Manipur. At this young age, he's already on his 8th cycling mission. His cycling expeditions which he started in 2018 are all about various noble issues on humanity and the environment.
This time Rohan is on a 'Cycling for Humanity' mission whose aim to feed the hungry, a crisis that grew exponentially because of the pandemic. This mission is planned to raise awareness of the fact that many lives are being lost due to hunger.
Rohan's cycling route which started on February 5th, 2021 from Kolkotta is planned to include the golden quadrilateral as he calls it. His route includes Kolkotta to Chennai, then to Mumbai, and finally ending in Delhi.
Alpha-Vector, the upcoming brand of OUTDOORS 91 bicycles has collaborated with Rohit in this campaign
All the best Rohan!
#Clan91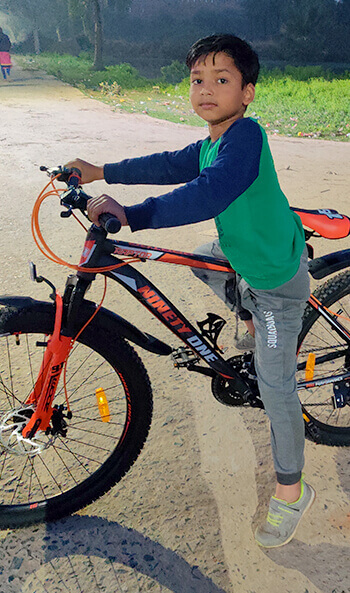 Raptor 26T
Series: Captain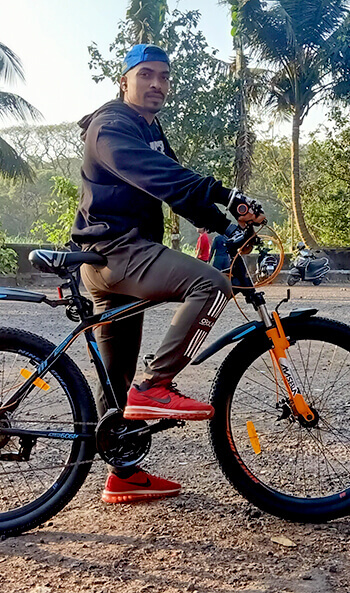 Snow Leopard 27.5T
Series: The Big Cat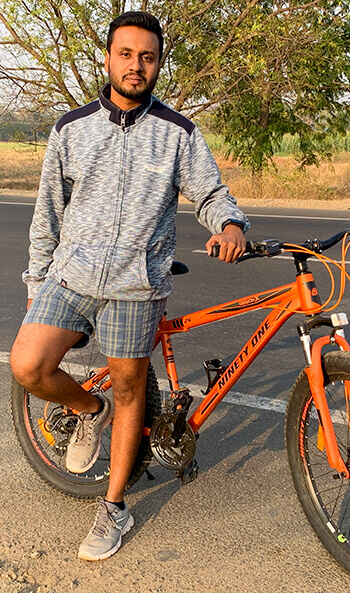 RegionX 26T
Series: The Xtremes