91Trekker - 15L Red Black Backpack
Travel Bags
Introducing the 91Trekker - 15L Unisex Backpack, the ultimate companion for your outdoor excursions. With its spacious 15L capacity, this backpack offers ample storage for all your adventure essentials. Designed with comfort and durability in mind, the 91Trekker is perfect for hikers, campers, and explorers of all kinds.
Comfortable adjustable straps.
Secure zip closure.
Water-resistant for protection.
Durable, lightweight fabric.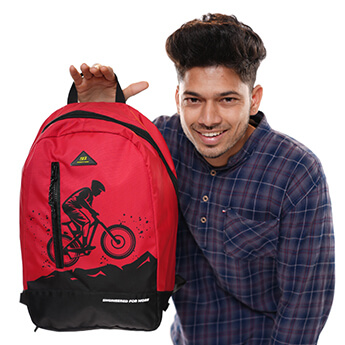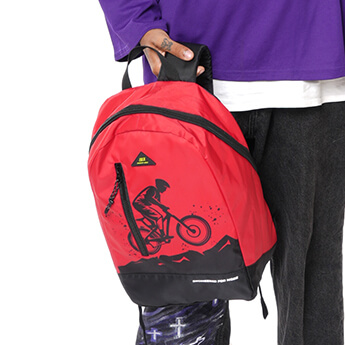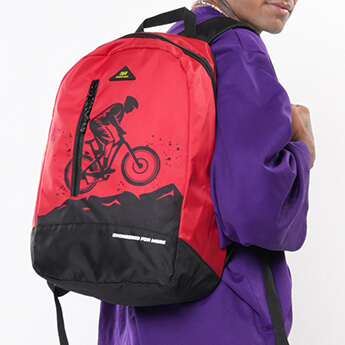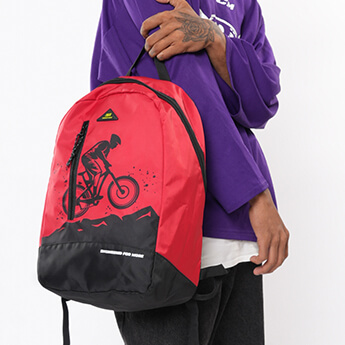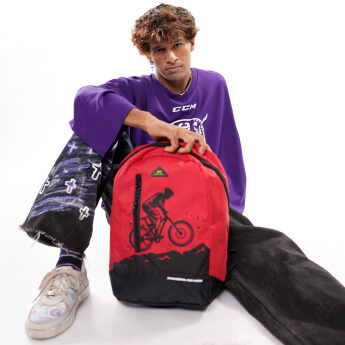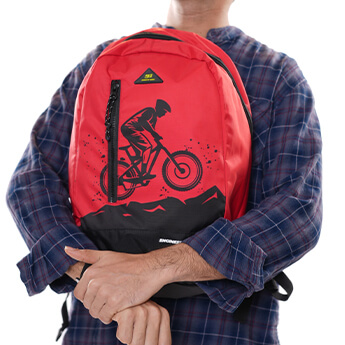 Specifications
Material

Durable and lightweight

Polyester

Care Details

Wipe with a clean

dry cloth to remove dust

No. of Main Compartments

1

No. of External Pockets

1

No. of Zips

Secure zip closures

2

Shoulder Strap

Comfortable

adjustable

padded straps
Success!
You will be notified when the product is back in stock.