Amazing bike for an active lifestyle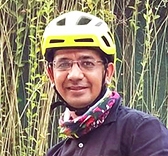 'Meraki' - the most innovative Ebike.
Today I did a test ride of Meraki Ninety One electric bicycle by AlphaVector at Imperial Cycles. 'Meraki' means doing something with creativity and soul. This MTB ebike justifies its name and built to take on the tough roads. Amazing to see Indian brands are comming up with innovative active lifestyle products.Try for yourself to feel it!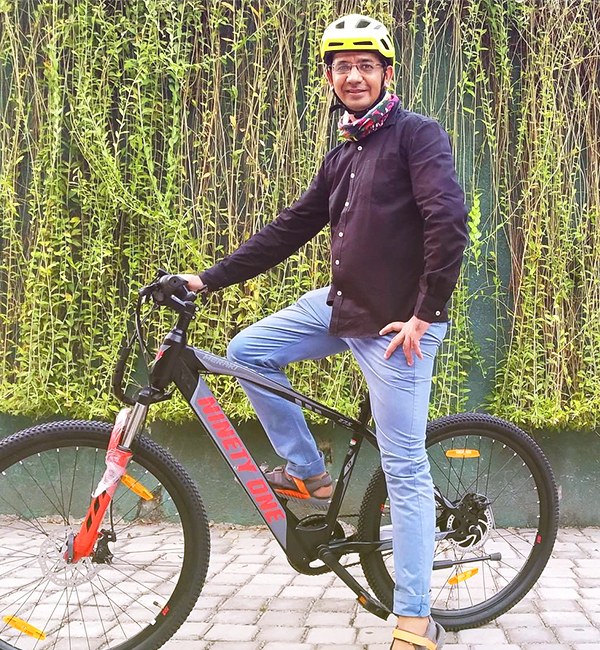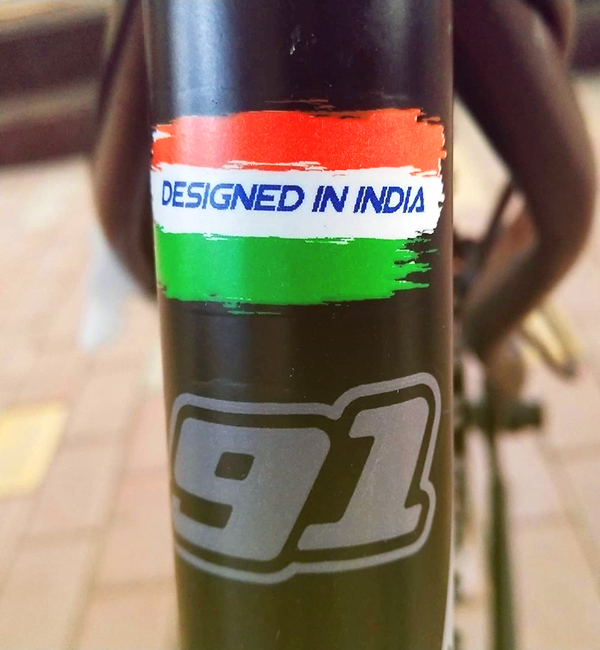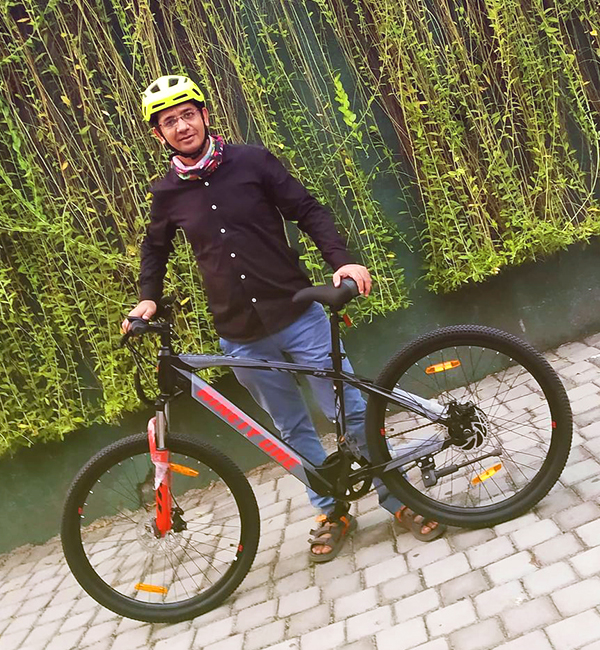 More reviews of Meraki 27.5T