Definitely the best e-bike in the market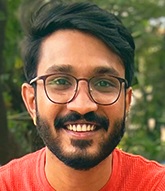 This bike is AWESOME.
After many months of research on everything I could find on a wide selection of ebikes I settled on the Meraki ebike from Ninety One. It has some very important features like long-range battery, excellent quality workmanship with strong and sturdy components. The 91 Team have gone the extra mile in making certain sure that bike quality is great and built for Indian roads. Now i can go longer distance on bike and interestingly, I am still getting plenty of exercise on the ebike.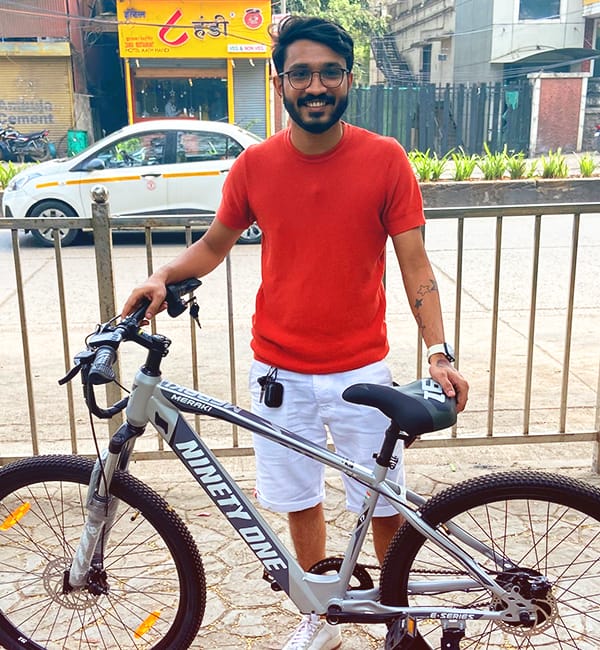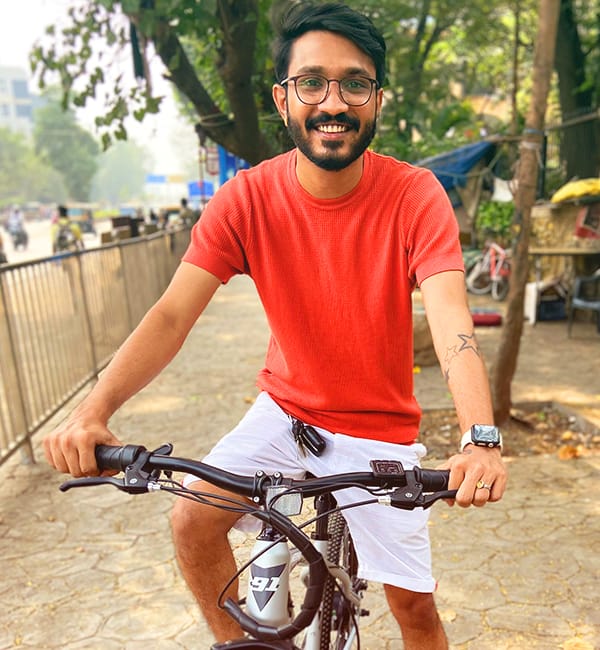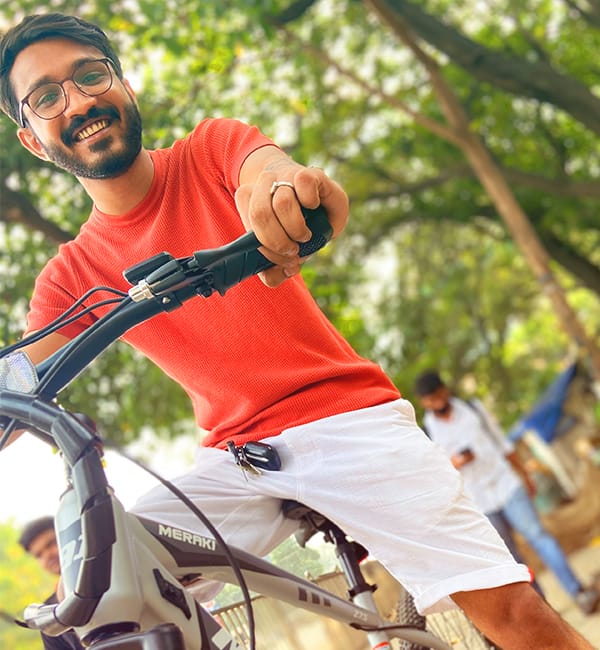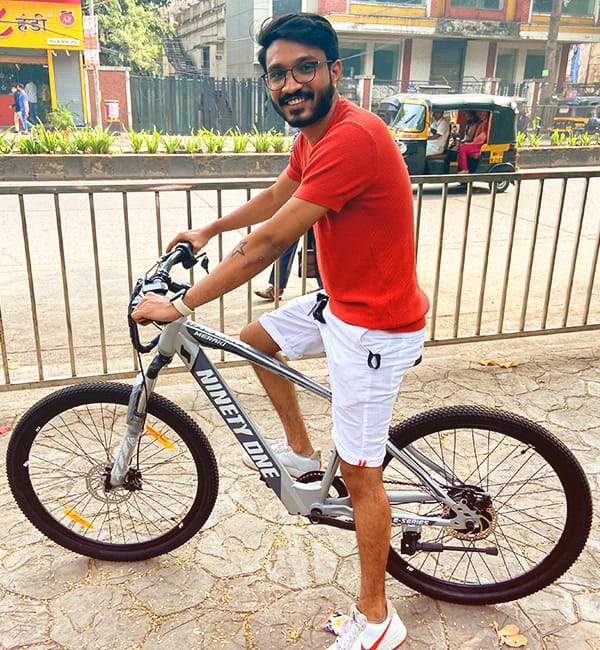 More reviews of Meraki 27.5T