Topgun is my favourite bike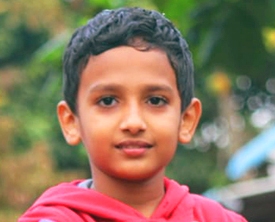 Topgun is extremely smooth and sturdy !
Togun is a great bike and I love the army green color. There was no other bike in the market with specs that Topgun bike has from Vector 91. The cycle is very smooth and comfortable to ride around my home and with my friends. I even got a lifetime warranty on the frame when I registered this bike.