Very comfortable single speed bike that rides effortlessly.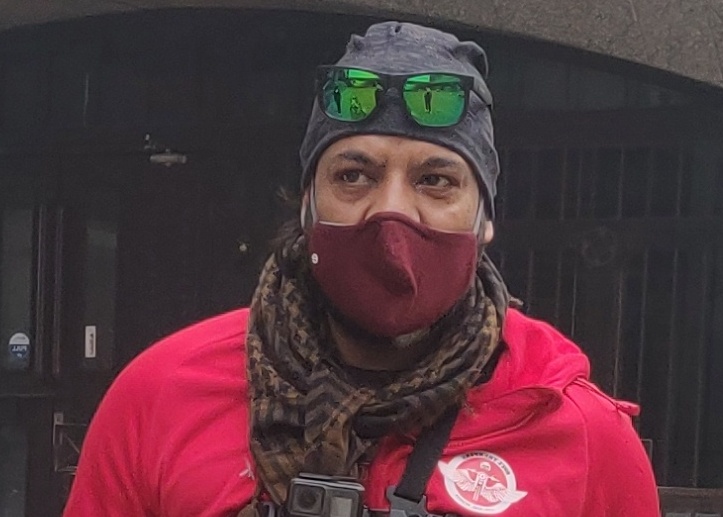 Defeatr, Overall a great product
Today was the first time I rode along with my kids since the delivery of this bike. The riding experience is very comfortable, perfect size for me as I rode effortlessly. This is a no nonsense single speed bike that certainly doesn't need gears. I intend to ride every weekend with my family. Will love to see a range of accessories I can put for longer endurance rides. Kids are also happy that I can ride along. Overall a great product to be contended with.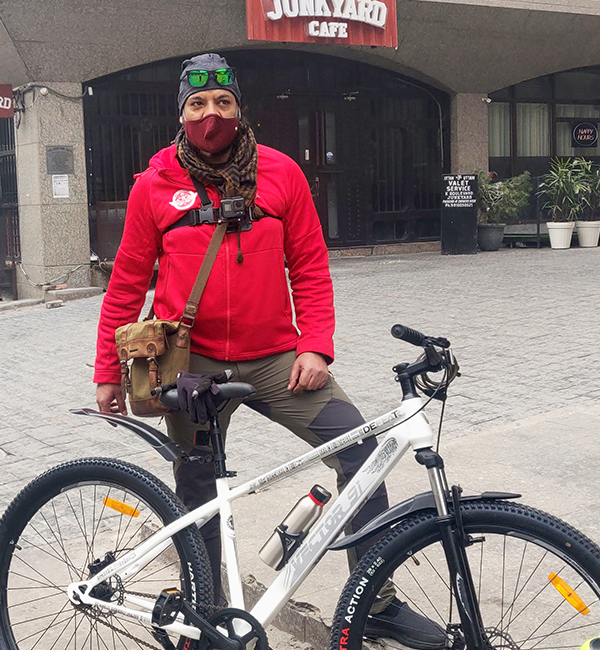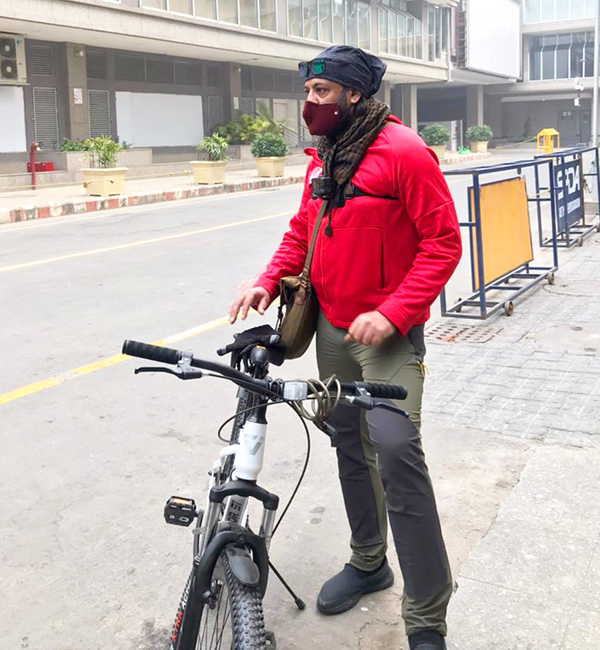 More reviews of Defeatr 'Defeat Fear' 29T