Stunning looks that makes every head turn, love my Snow Leopard.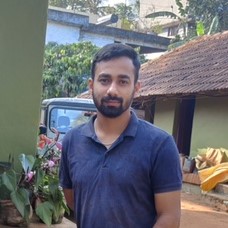 Great bike to ride everyday
After doing much research and waiting, I finally ordered this bike. Snow Leopard is very sturdy and lightweight. I Love the colour schema and it is an awesome cycle to start my day early in the morning.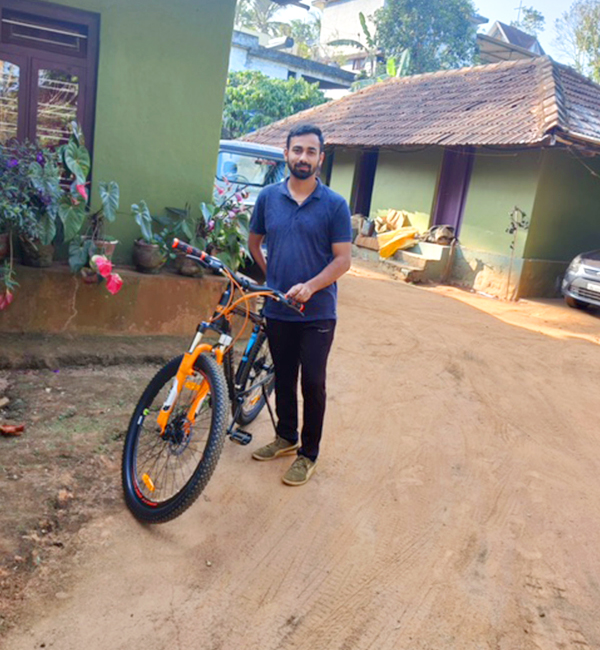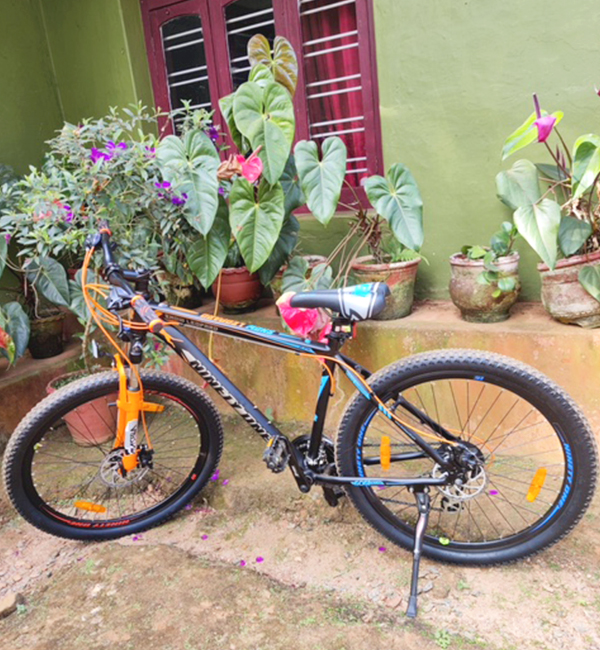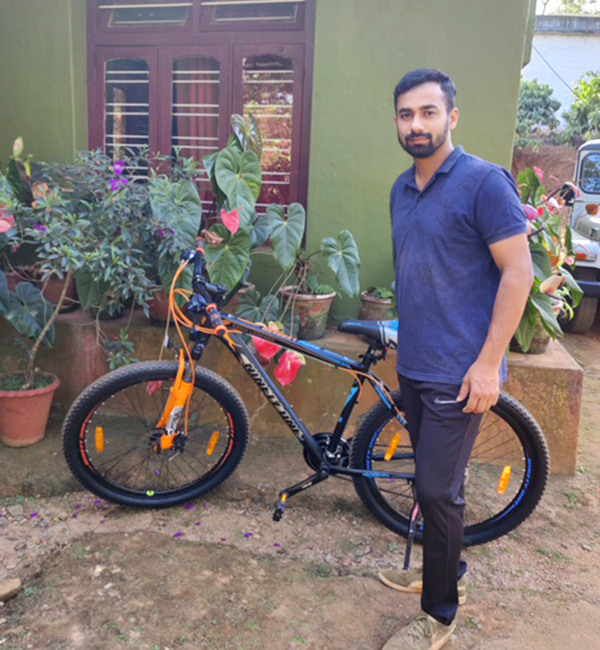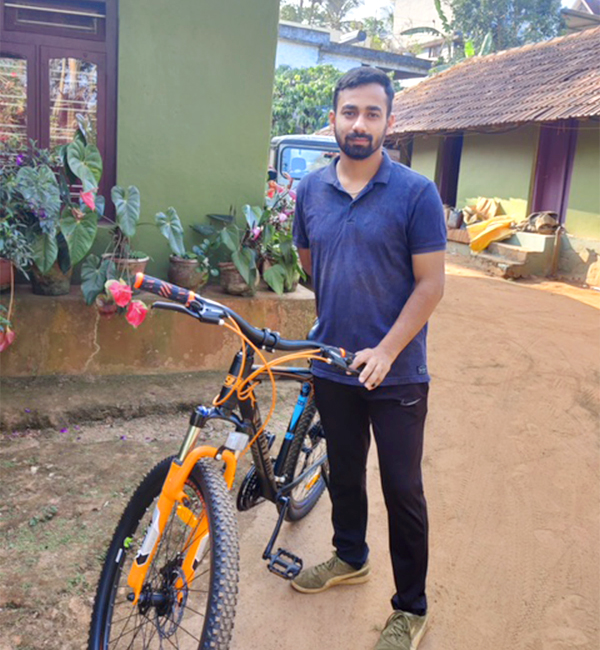 More reviews of Snow Leopard 27.5T