Matt finish Military Green color on Invictus grabs everyone's attentions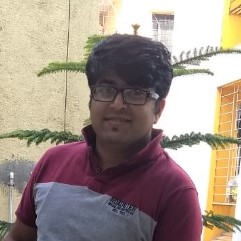 A superbike where everything seems like the perfect blend.
I Love my Ninety One Invictus 27.5 (Military Green) bike. I can't express it in very few words. I would like to Thank the 91 Team for launching this fascinating bicycle. It looks very sturdy. Its Military Green mat finish color starts gazing at everyone's attention. Its color and riding experience feels like you are riding some military vehicle. Its Alloy 6061 frame quality really proves it's sturdy and robust with lightweight. Its 24 gear really gives you comfortable riding in all-terrain. Its tyre quality and design are really appreciated. I have ridden this super bicycle in Muddy uphill terrain. Its control and engagement with Road are really commendable. About the saddle and suspension, the saddle feels like made up of memory foam, suspension and brakes are awesome. I would say while designing Invictus 27.5, very minute things are considered right from handles (grip and length), Inner facing brake and gear cables, Tyre design and quality, saddle, suspension, and color, etc. Everything seems like the perfect blend of all the above things in this superbike. Also, I would like to appreciate the service given during assembling it at home. The technician has given all the information and explained the in-house maintenance guide and tips very transparently. About the delivery, I have received it one week before as I expected.Once again, Thank you 91 (Alpha Vector) Team.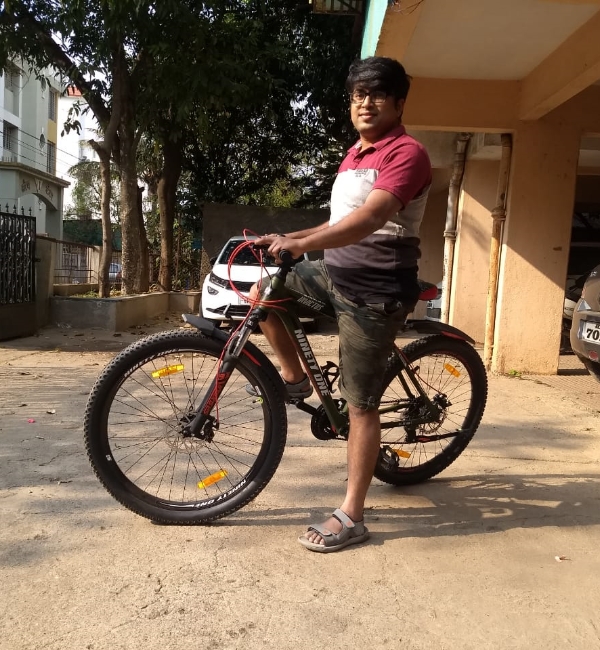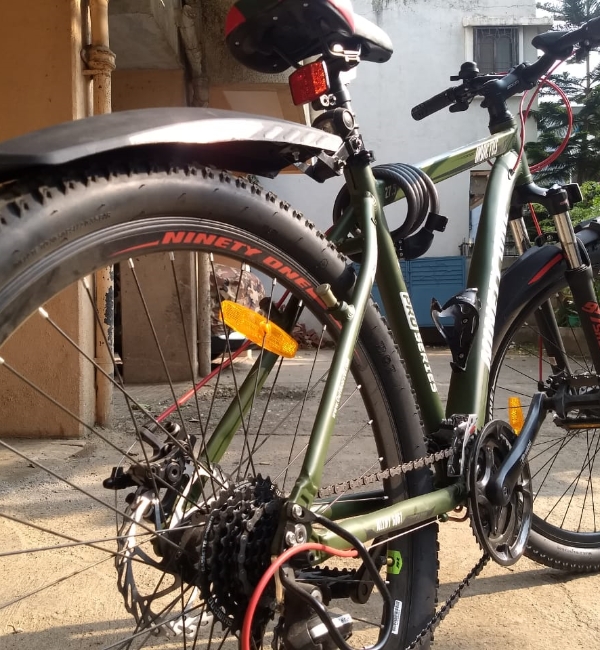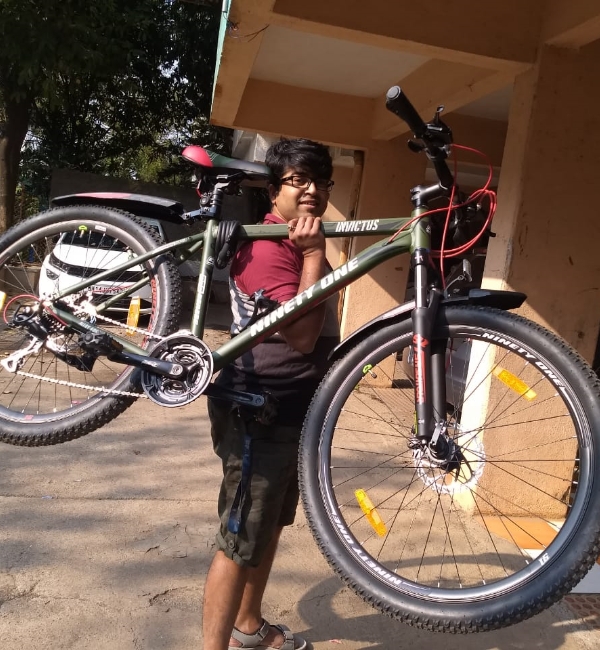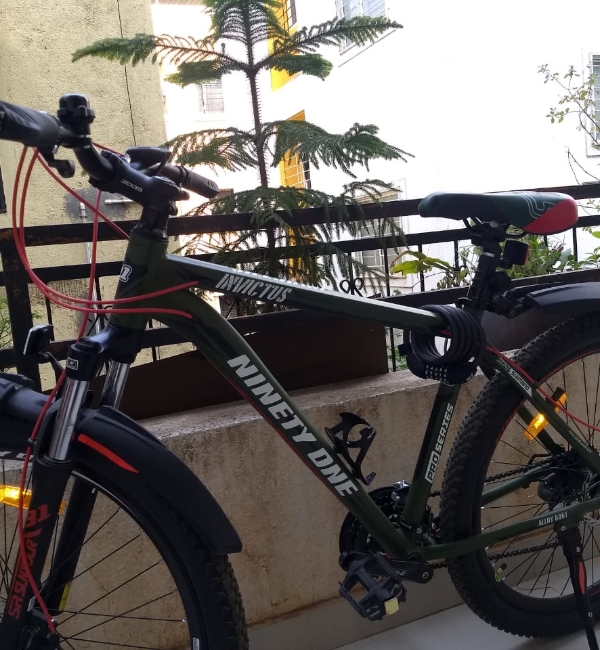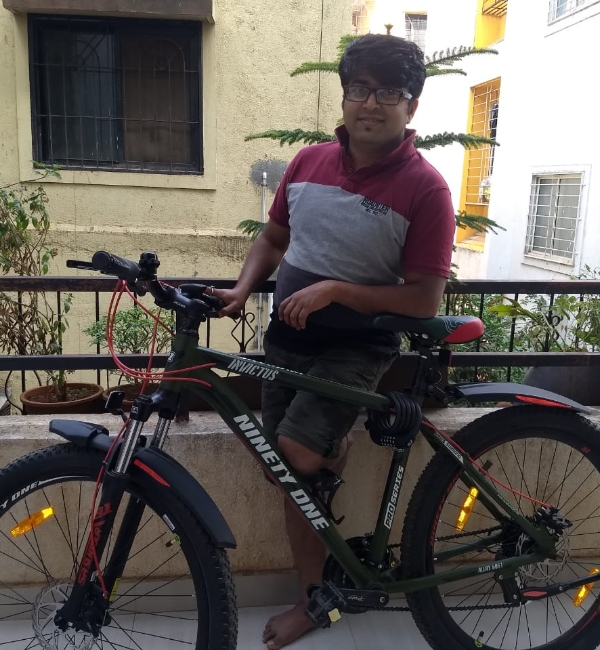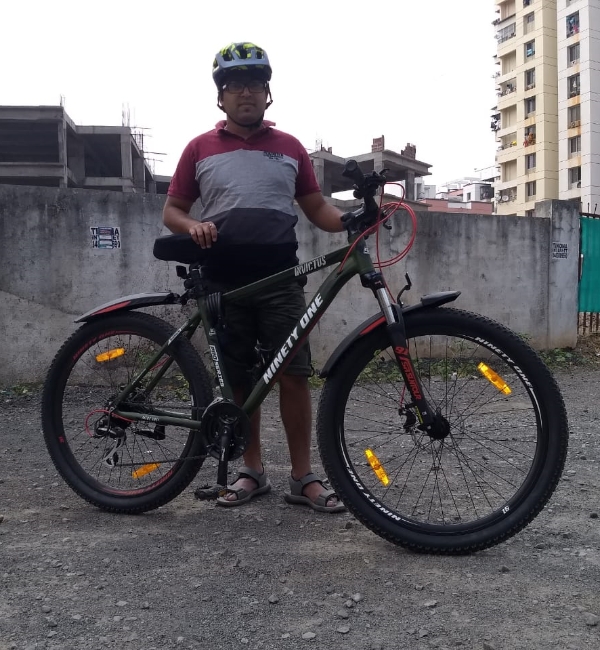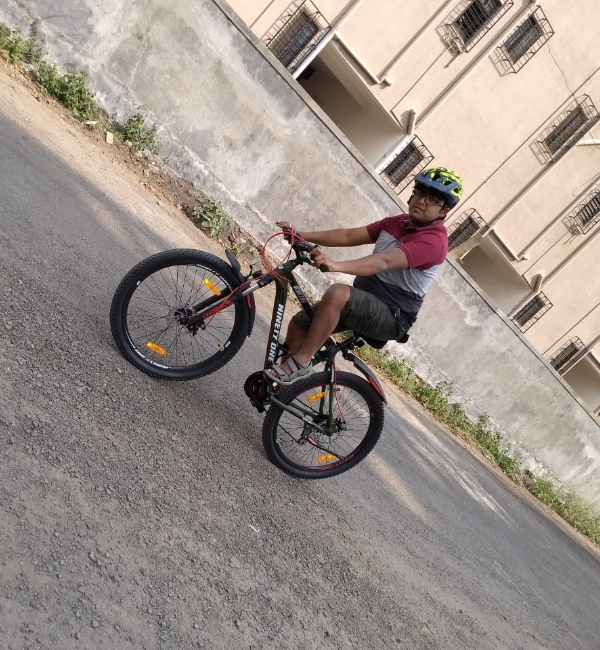 More reviews of Invictus 27.5T Multi Speed