Featured Collection
A ride style for everyone
The Meraki E-bike is an unparalleled experience in convenience and quality.
Discover Difference
The Meraki Difference
Switch from a fully electric cycle or a regular cycle with a click of a button. Perfect for long rides or difficult climbs.
Select Model
MERAKI 27.5T
MERAKI ULTRA 27.5T
World Class Component
Unmatched Offerings
Each Meraki comes with reliable branded parts from reputable manufactures for an incredible experience.
Panasonic cells with 2000 discharge cycles
E-Brake with Power Cut off
7-Hi Speed Shimano Gears
80mm travel zoom suspension
Hi-Traction Rich Compound 2.1 special 60 TPI e-bike tires
720 mm handlebar
2 years battery and motor warranty warranty
Safe to ride in rain or shine
Visual Shopping
Watch & Shop
See our top bicycles in action
People Love
Loved By Indians
With distributors and customers across India, wherever you are, keep an eye out for a cycle by 91.
The marketing consultant from Ahmedabad
A quick way to get you to office and back
The surfer from Chennai
A great way to get you to the beach in the mornings
The college student from Kolkata
A cost effective way to get you home from college
The aspiring chef from Hyderabad
An environmentally conscious way to get to work
The Bangalore tech worker
An efficient way to help you cut through traffic
Notable Facts
Bicycles Sold

2.5 Million +

E-Bikes Sold

40,000 +

Stores Across India

1,200 +

Followers on social media

400,000 +
Best-in-class service
Designed to delight
Our bikes are engineered for the Indian customer to assist in leisure, recreation and fitness activities.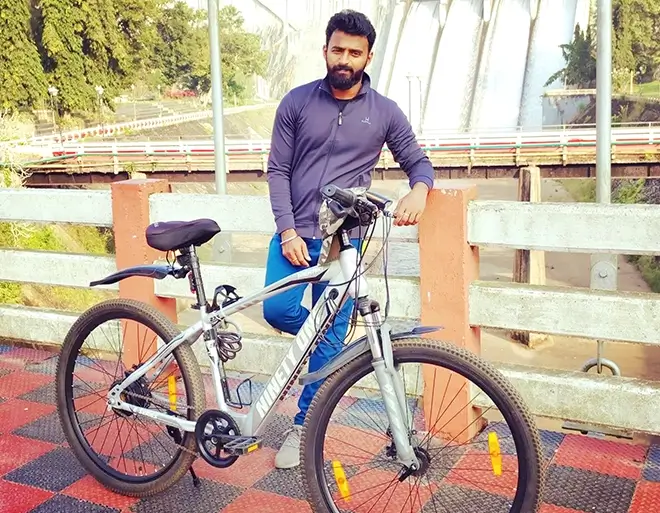 Shaped for the way you ride
No matter your activity, the ergonomic and quality frames on our bikes make it easier and more fun to do.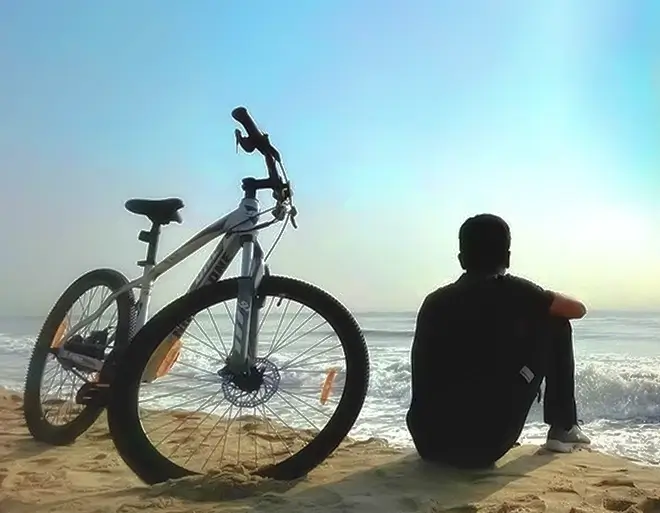 Knock out your entire to do
Gear up for errands, get up to 50+ kilometers per charge, thanks to a strong motor and custom tire treads.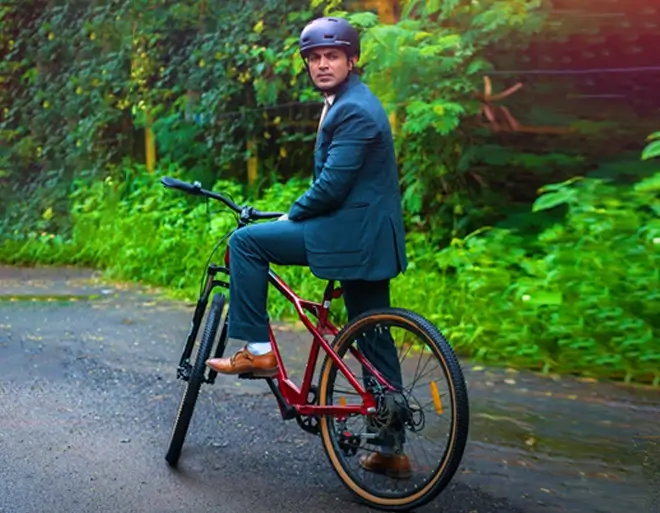 Ready for work or play
Strap a gear basket, a kids seat or a luggage carrier to help you in every activitiy you find yourself in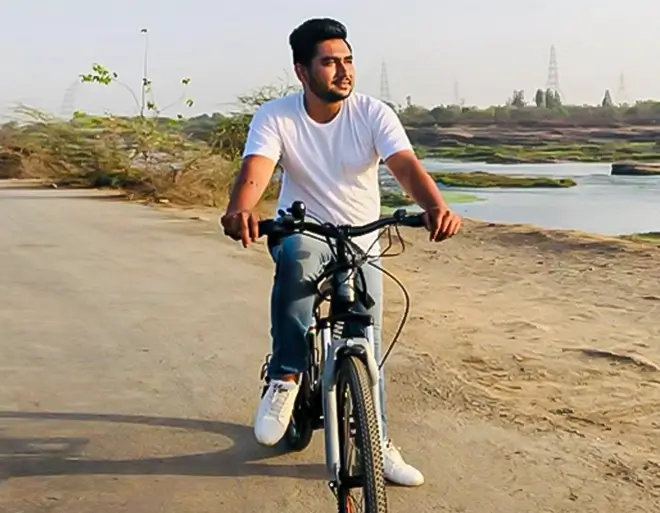 Enjoy the journey
Whether its across town, up hills or through traffic, the 750W geared hub motor provided that extra oomph.
Explore All Bikes
Feel the love
Voice Of Our Riders
Best-in-class service
Unmatched Offerings
Your installation person was very great, I believe your brand will make a promising and established company in short period of time in India. Looking forward to buying more cycles of Ninety One brand.

Virtually connect
to assemble your bike or resolveany issue immediately
Starting from @ ₹149
Know More


Assembly at your doorstep
to assemble your bike or resolveany issue immediately
Starting from @599
Know More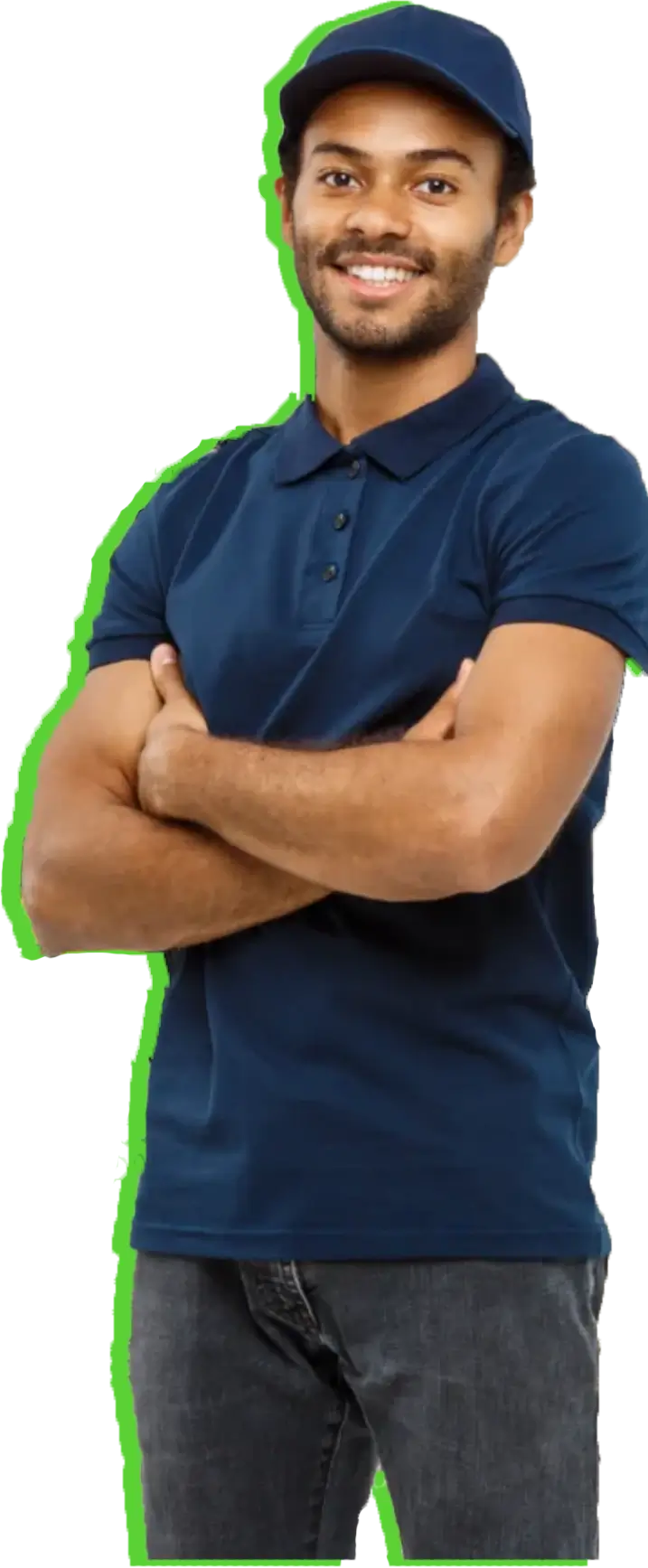 Discover
Press Coverage
We have been featured in glowing reviews by some of the top publications in India
Cycling startup AlphaVector forays into e-bikes, launches Meraki by Ninety One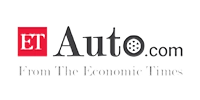 Cycle maker Ninety One raises Rs. 225 crore from A91 Partners, existing investors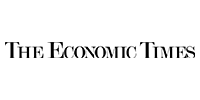 Meraki is an e-bike 'made for India', says company founder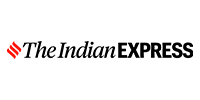 Lifestyle, mobility brand Ninety One raises Rs. 225 cr in Series A round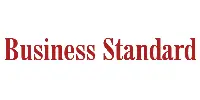 Meraki electric bicycle launched at Rs. 30,000: Four ride modes, 25 km/h top speed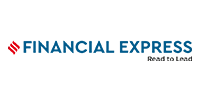 Ninety One raises Rs. 225 crore in Series A funding round; valued at Rs. 1,000 crore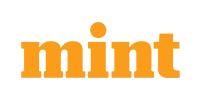 An electric cycle has been launched for just Rs. 30,000, and it can run for 35 km on a single charge.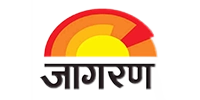 Meraki by Ninety One e-cycle, with range of 35 kms, launched at Rs. 30,000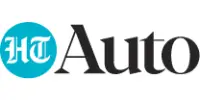 Discover
Meraki Resources
We offer a variety of resources to help you make a decision and make the most out of your cycle once you have bought it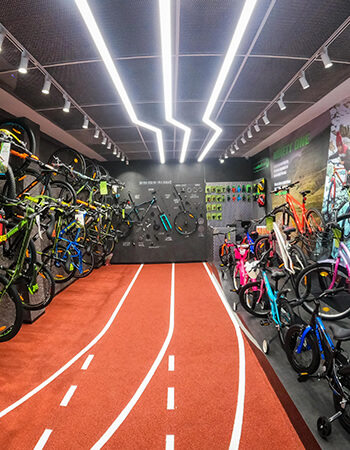 91 Retail
Available In 1200+ stores across India
Find a Store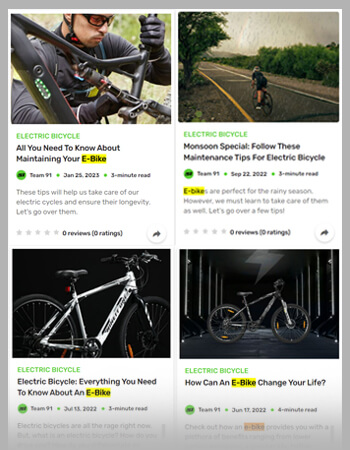 E-Bike Blogs
Browse our vast collection of cycling content
View all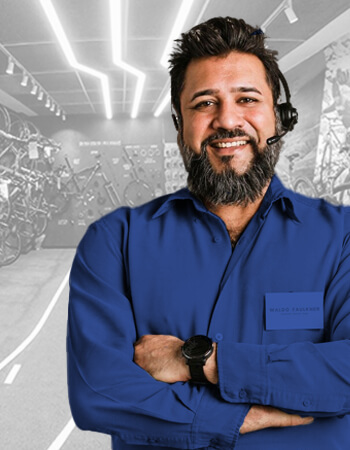 Request a Call Back
Our technicians are just a call away. Reach out now!
Get in Touch