Cycling & Health
Cycling In A Post-Pandemic World
Are you satisfied?

57
Already Liked

Life may have changed and even sort of have come to a bit of a standstill due to the pandemic. While most changes are not welcome, there have been a few positive impacts as a result of the pandemic. One such positive impact has been an increased popularity in cycling.
While the pandemic has and is still contributing to the disruption to our lives as we knew it, not all the changes that it brought in its wake are negative. There are numerous stories of hope, love, generosity, strength, grace, and positive effects that also occurred. One of the positive outcomes is the lifestyle changes that people made like healthier eating, improved sleep habits, and including exercise as a part of their lives.
Since gyms were and have been out of bounds due to lockdowns, people chose to exercise at home.

With restrictions being lifted, yet social distance in place, outdoor cycling became one of the most popular forms of physical exercise. Cycling in itself is an inbuilt socially distanced activity. Other reasons contributing to cycling's popularity are that it's an easily accessible aerobic activity, a powerful cardio workout, and great for burning calories. Cycling needs no gym membership. You can easily choose to ride solo or bike with friends, and cycling does not discriminate on age.
In fact, cycling became a craze that was likened to the mad rush for toilet rolls witnessed in multiple cities at the announcement of lockdowns. Stores in the US like Walmart and Target recorded clean-swept bicycle aisles. Bicycles for some people joined the coveted ranks of 'pandemic essentials' like toilet paper and hand sanitizers. Not just in the US, cities across the world recorded unprecedented bicycle sales ever.

In India, cycle manufacturers saw record sales during the first few months of the pandemic and the demand is still unrelenting. Ninety One, India's top emerging bicycle brand witnessed a 5X growth in monthly revenue rate over the last 12 months. Governments and leaders of more than 1800 major cities have seized this momentum and are taking action to make concrete their agenda of increasing non-motorized transport by increasing bicycle-only lanes and zones. In India, a nationwide program called Cycles4Change Challenge has been put in place to help cities build capacity to launch bike-share systems and create exclusive bike lanes.

By choosing to cycle instead of using a motorized vehicle wherever and whenever possible would be a great contribution to the environment. Besides being an eco-warrior. you would be leading a healthier life and your commute would save you money.
There are more and enough reasons to jump on the bandwagon or should we say the bicycle saddle and make cycling a regular part of your life.
If cycling has piqued your interest since the pandemic, share your story with us. Write to us at bikes@outdoors91.com
91 Originals
Manali
Leh
Bike Packing
Expedition
Panther
MTB
Solo Travel
27.5T
Related Blogs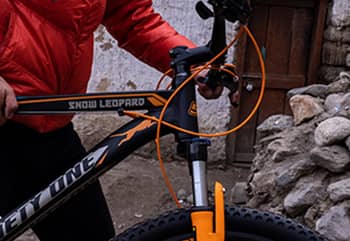 Cycling Guides
Test Riding A Bicycle
Four critical parameters that you should consider while doing a bicycle test ride.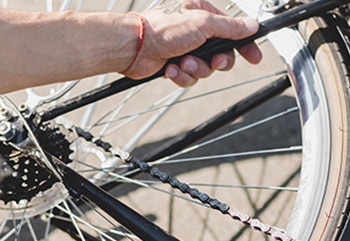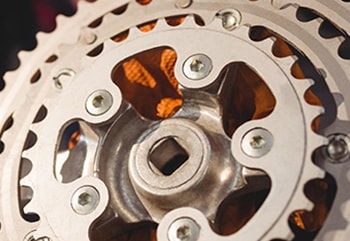 Add Review & Comment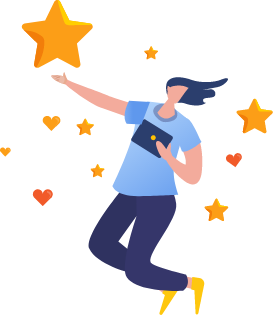 Thank you for Review