Fat Tire Bikes
Top 3 FTBs of 2021
Are you satisfied?

85
Already Liked

They unmistakably stand out; there's no blending in - that's a Fat Bike for you. Known as a fat bike, fat tyre, or snow bike -distinct from all other bicycles. After all, they sport the widest of all tyres compared to any other bicycle. The extra-wide tyres are perfect for riding on the most diverse, challenging, unstable terrains like gravel, snow, bogs, mud, and sand, unlike traditional bicycles, which you sink. These 3" plus tyres provide superior traction and extra grip along with low pressure, perfect for fat biking, as the sport is called.
We have on our list three Fat bikes that you must consider to be your best bet when riding for your adventure. Let's explore each one of them.
# 1 VantageX

The VantageX from the Xtreme Series is a 27.5 hardtail fat bike sporting hi-traction,3" width tyre to take on all kinds of terrain. Engineered with carbon hi-tensile steel, zero active shock suspensions, and 21-speed Shimano gears, and a front fork suspension to ensure high-level comfort. The VantageX sports disc brakes and rims are made of double walls and from rust-free alloy. You can choose from three brilliant and contrasting colour combinations of black-orange, black-yellow, and grey-blue. The water-resistant decals and the colour-coordinated seats and wires make the VantageX a stunner.
With VantageX nothing in your path will ever be an obstacle. Get outdoors, feel alive with this fat-tire beast on any terrain!
The second one on our list is the RegionX
# 2 RegionX

The RegionX bike is available in size 26. Being a hardtail with fork suspension of 60 mm travel, it's perfect for your adventurous off-road rides. Safety in mind, you have double-walled rust-free alloy rims that hold the hi-traction 3" wide tyres. The frame is made from carbon steel for better and comfortable bike handling in addition to zero shock, active suspensions, and 21-speed Shimano gears. High on safety with the high-quality JAK 7 F/R Mechanical Disc Brakes.
We can bet you will revel in the attention the RegionX will garner. This bike is a beauty in the looks department with fantastic colour combinations of orange-black, black turquoise, and blue-orange with striking colour-coordinated decal, seats, and wires. It's time to beat the trail and come out victorious with RegionX.
And now we're down to the third and last one on our list.
#3 SpartanX

Another great Fat bike, the SpartanX is available in size 24 and engineered from carbon steel that you are sure to find easy to handle and maneuver. The SpartanX sports zero shock active suspensions and 21-speed Shimano gears. Safety in mind, the Spartan comes with high-quality JAK 7 F/R Mechanical Disc Brakes. And double-wall rust-free alloy rims that hold the hi-traction 3" wide tyres. This bike is a hardtail, and the fork suspension has a 60 mm travel, just as required for your adventure rides. The SpartanX has got it all - superb specs in a magnificent-looking vehicle. Yes, the SpartanX comes in two colour combinations of black-green and blue-yellow. The decals on each are striking and set up well with the colour coordinated seats and wires.
You will have enjoyable and unforgettable adventures with whatever fat bike you choose from these top three on our list. The reviews and superior specifications say it all. Check out for yourself by visiting Ninety One, or if you would prefer, you can visit one of our dealer stores nearest to you. Check this link for the list of 850+ dealers across India.
Start your journey to unbelievable and mind-blowing exploits.
Happy Fat Biking!
Related Blogs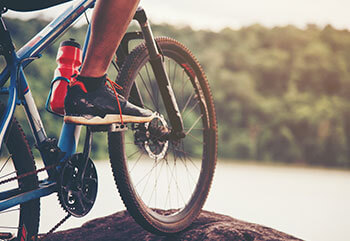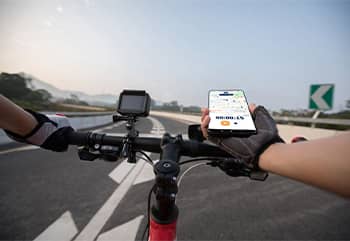 Cycling Tips
Top 3 Apps for Cyclists
You don\'t have to be a professional cyclist to enjoy the competitive spirit of cycling. Check these apps to enjoy the buzz like a competitive rider.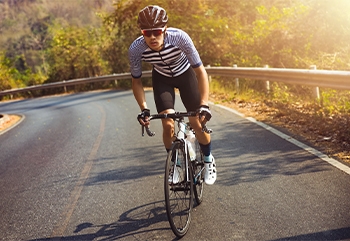 Bicycle Know-Hows
Top Cycling Myths Busted
Let's shatter the top myths that surround cycling and find out the truth once and for all.
Add Review & Comment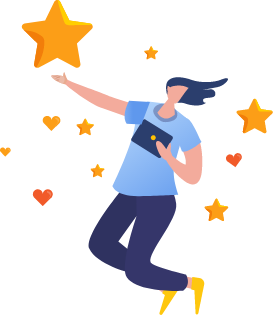 Thank you for Review